---
Looking for the best prices on electronics? Lowpi is your solution. We specialize in comparing prices for laptops, smartphones, PCs, and PC components, always guaranteeing you the best market offers.
---
---
Last Products Price Comparison
---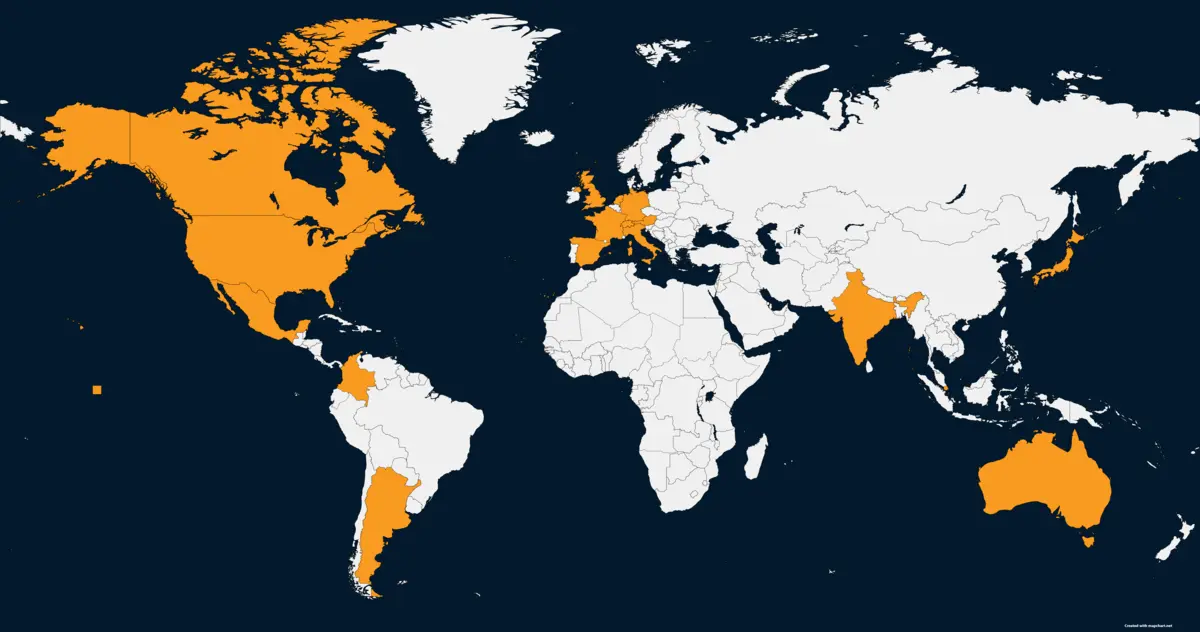 ---
631,421
Monthly Unique Users
---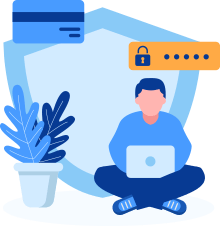 Trusted by +2 Million Users over 17 Countries and 8 Languages.
No registration needed.
No ads, no tracking.
---